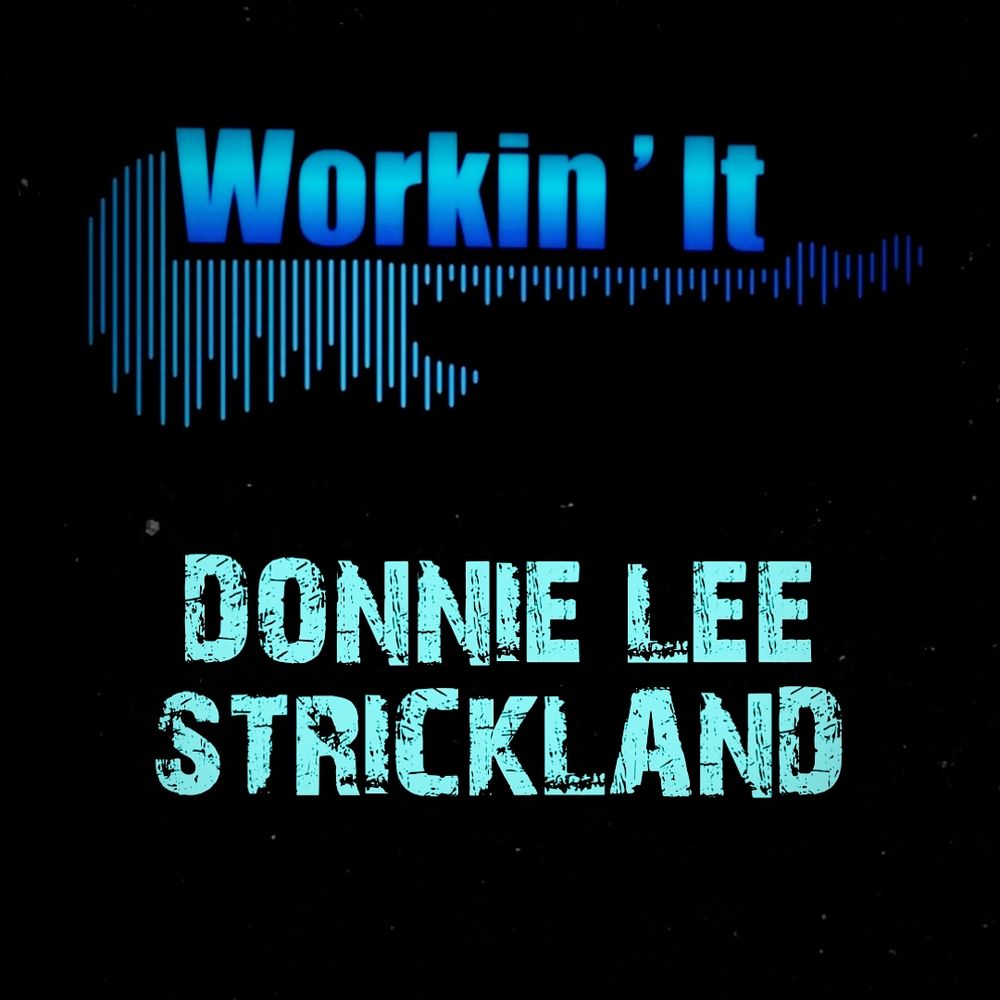 Donnie Lee Strickland Releases New SINGle "WORKIN' it"
Traditional meets Modern country artist, Donnie Lee Strickland releases new single That's How Loving You Is. You can stream the new release on all digital platforms.
Inspired by Strickland's love of music, the song covers the excitement of falling in love. Through the use of relatable analogies, he brings back memories in all his listeners of previous loves they have had. 
Donnie has a classic country voice that takes the audience back to the classic country artists which inspired him such as George Strait. This mindset has allowed him to open for Ty Herndon, Anita Cochran, Jeff Bates, Frankie Ballard, Brothers Osborne, Sunny Sweeney, and Lu Lu Roman just to start. He also has performed as a special guest in various venues across Tennessee such as the Ernest Tubb Midnite Jamboree in Nashville, Loretta Lynn's Ranch in historic Hurricane Mills, and alongside Grand Ole Opry stars Jan Howard and Jean Shepard.
To keep up with the latest music and life updates from the next country artist that's been causing waves across the country...Donnie Lee Strickland; follow him on Instagram, Facebook, and all his other social media platforms, direct links located at very top of the website page.
MANAGEMENT / MEDIA/BOOKING
Raudy Maxwell
DLSmanager1@gmail.com
Tour Manager/Assistant Artist Manager
Mitch James