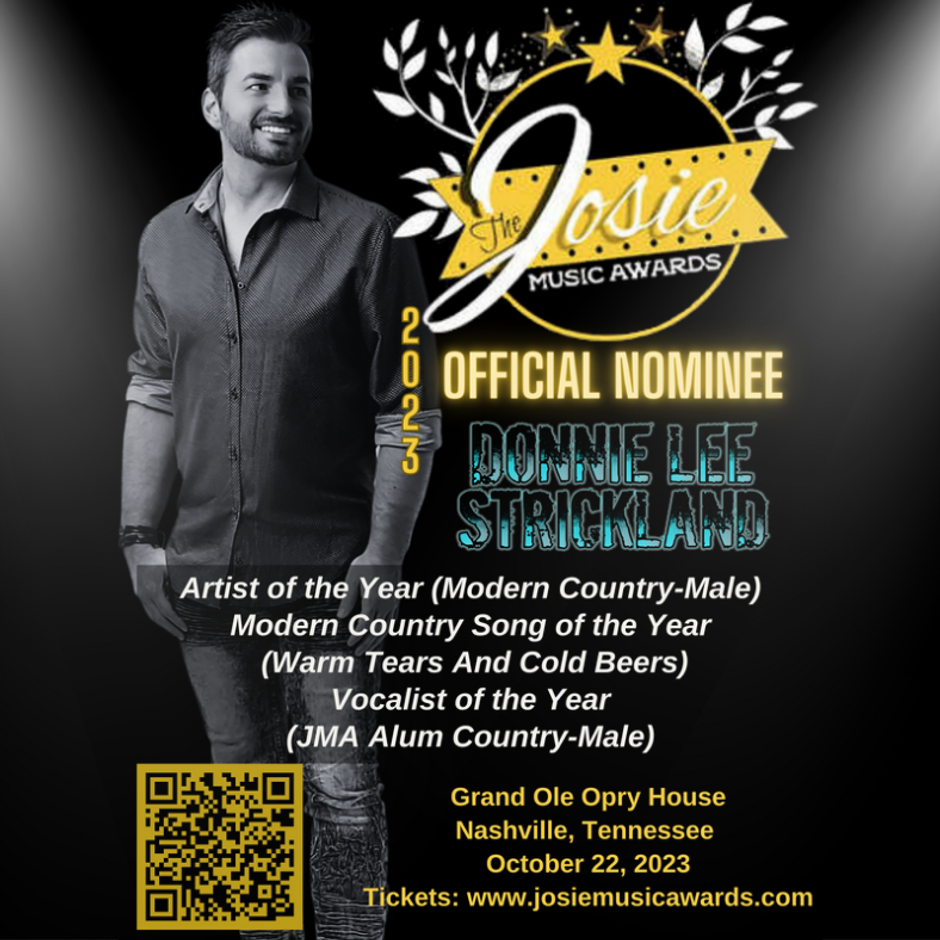 Donnie Lee Strickland announced as 2023 Josie Music Awards Nominee
Donnie Lee Strickland has been announced as a Nominee in several categories for the 2023 Josie Music Awards. For more information and press release CLICK HERE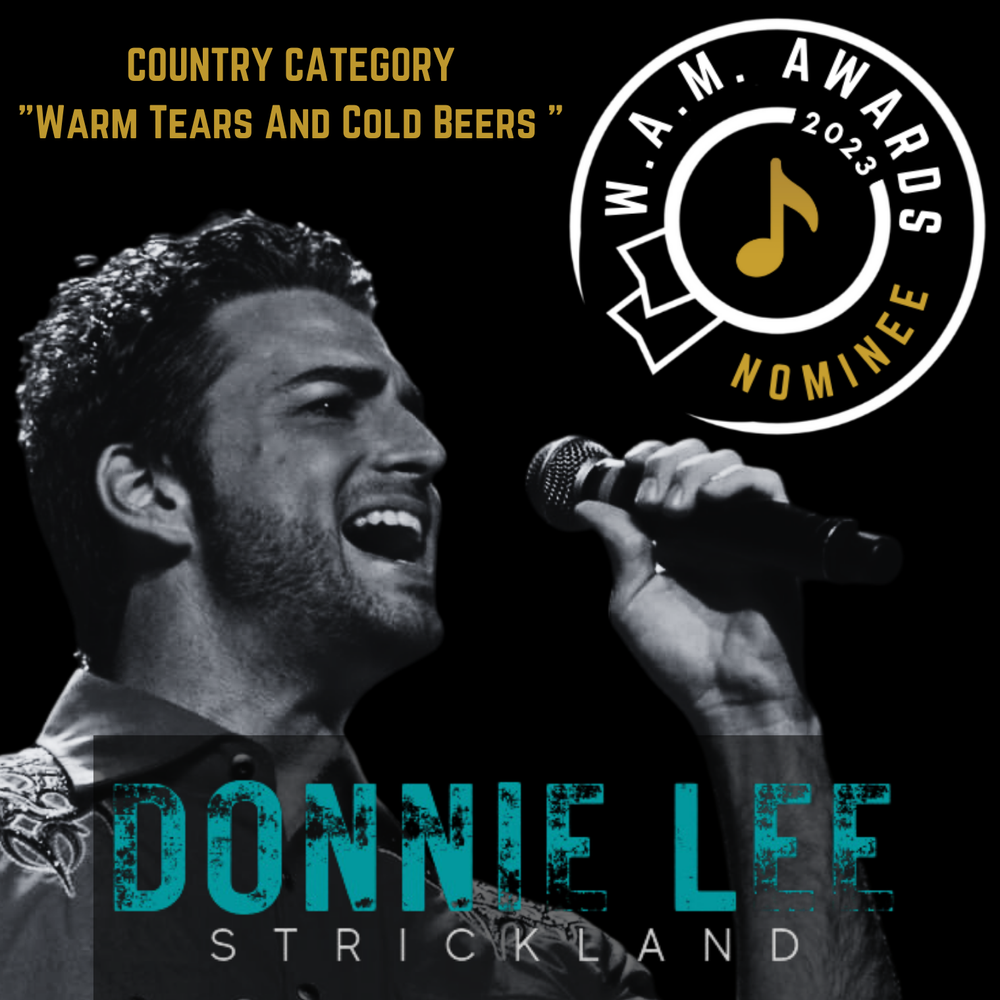 Donnie Lee Strickland WAM Awards Nominee 2023
Donnie Lee Strickland has been announced as a WAM Awards 2023 Nominee... for official press release CLICK HERE.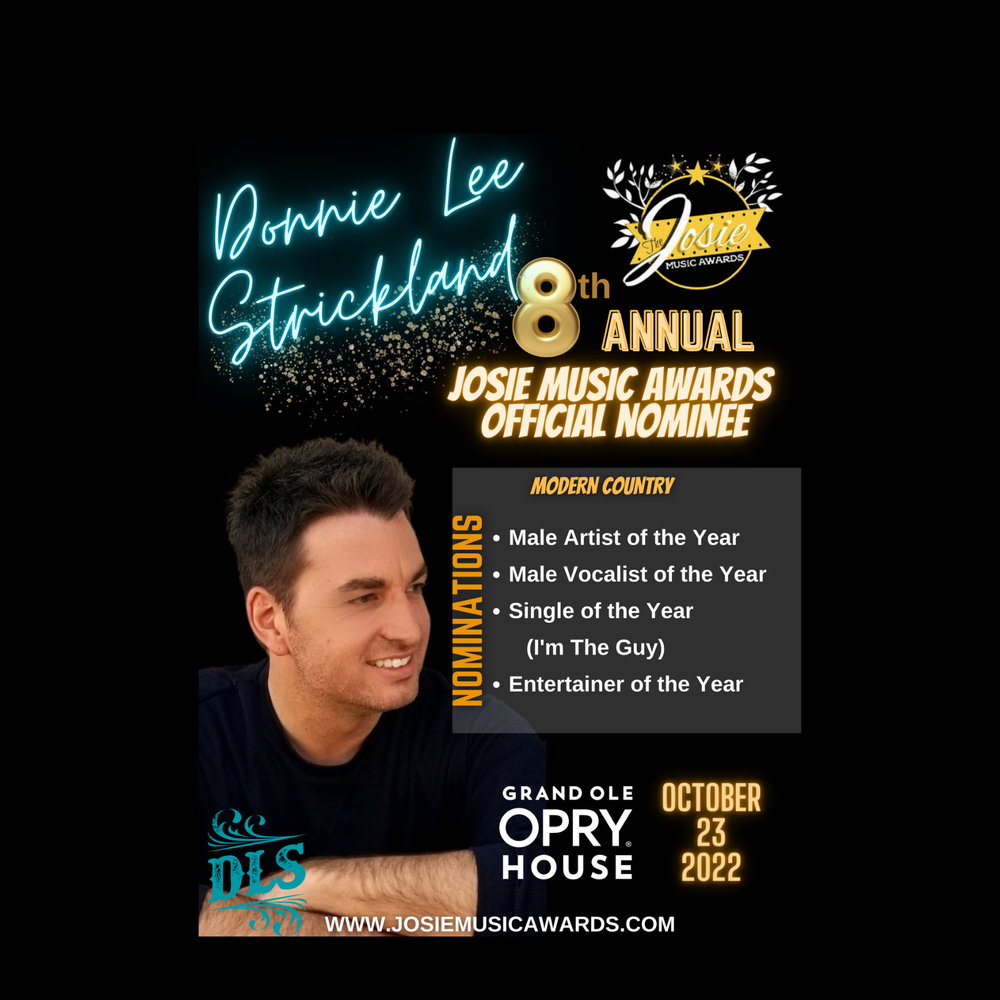 HUGE Announcement...
Donnie Lee Strickland receives multiple Josie Music Awards Nominations (Modern Country Category)!
Male Artist of the Year 
Male Vocalist of the Year 
Single of the Year (I'm The Guy)
Entertainer of the Year 
Awards Show to be held at the Grand Ole Opry House in Nashville!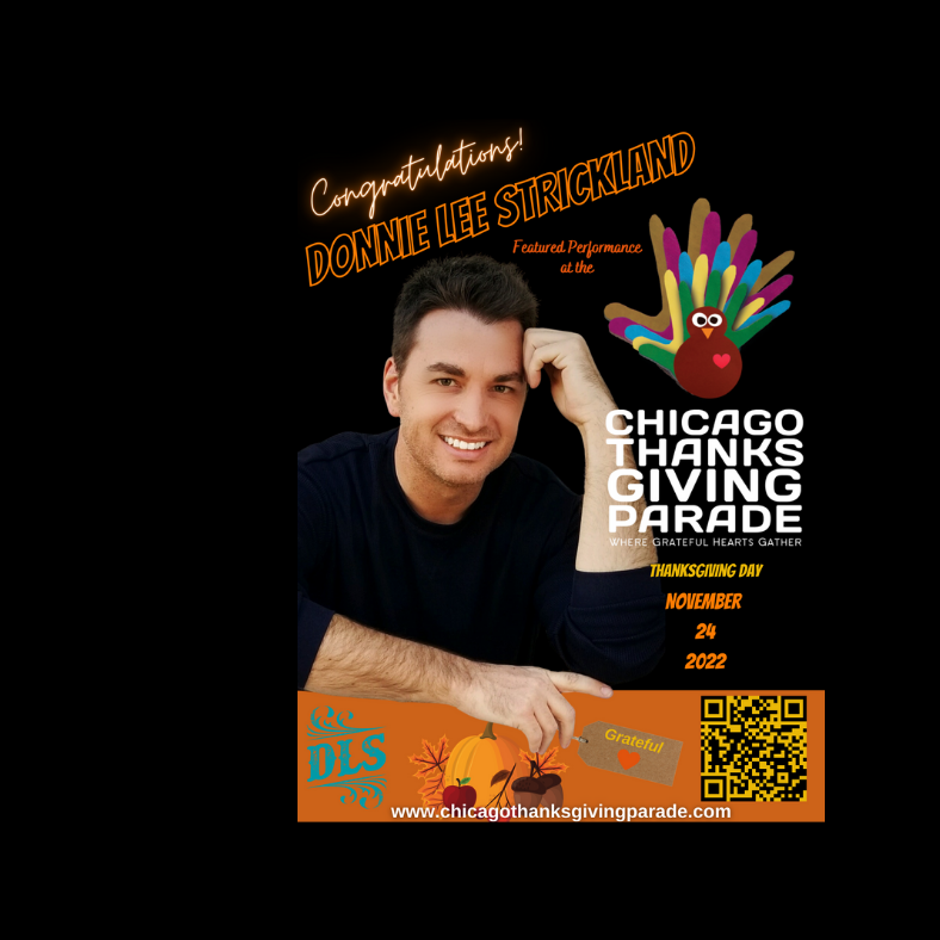 Donnie Lee Strickland accepts invitation to be a featured performer at the Chicago Thanksgiving Parade 2022!
Donnie Lee Strickland Inks Deal